Contact Us
Fuel Us With Your Thoughts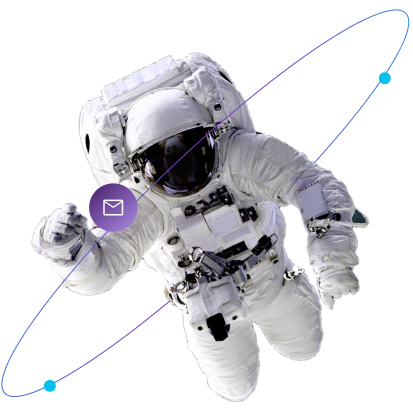 Headquarters
In 2021, we moved the company from our humble beginnings in a small San Francisco office to a ~56,000 sq ft facility with a gorgeous 360 view of the Colorado landscape. We are thrilled to be part of the growing Colorado aerospace ecosystem.
1460 Overlook Dr.
Lafayette, CO 80026
UK Office
In 2021, we opened our first international office in the UK. We are proud to have a strong presence in the UK and European space communities.
Office F25, R27/Atlas
Harwell Campus
Oxfordshire
OX11 0QX
Build the Future With Us
We are always looking for talented and passionate people to join our team.