Careers
Build the Future With Us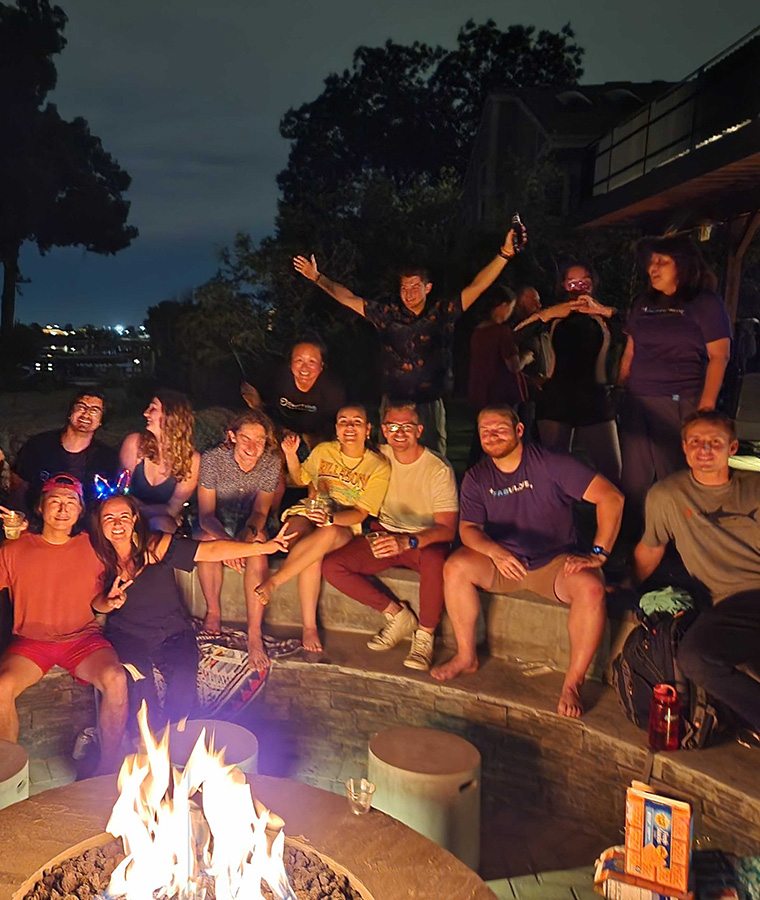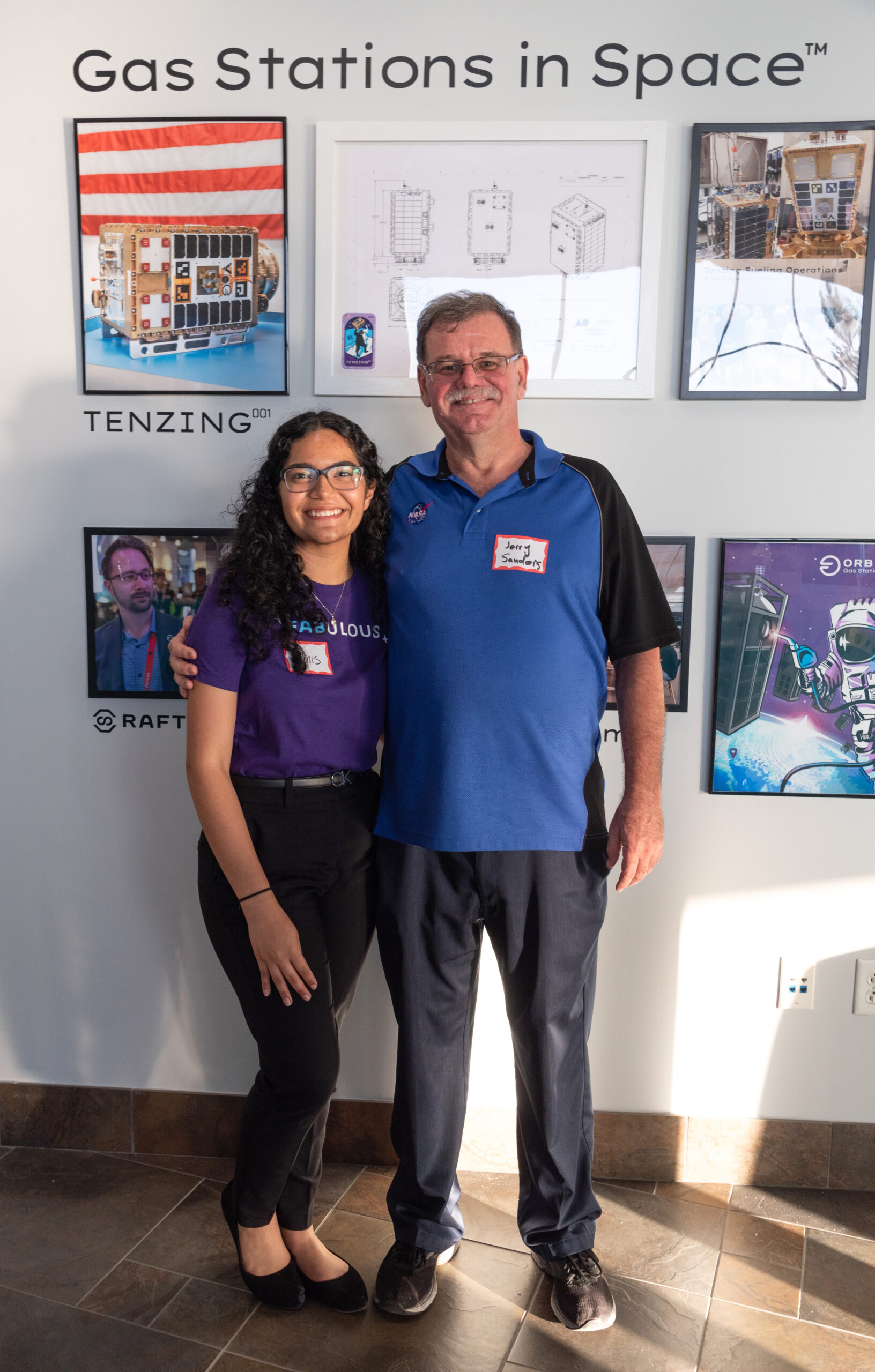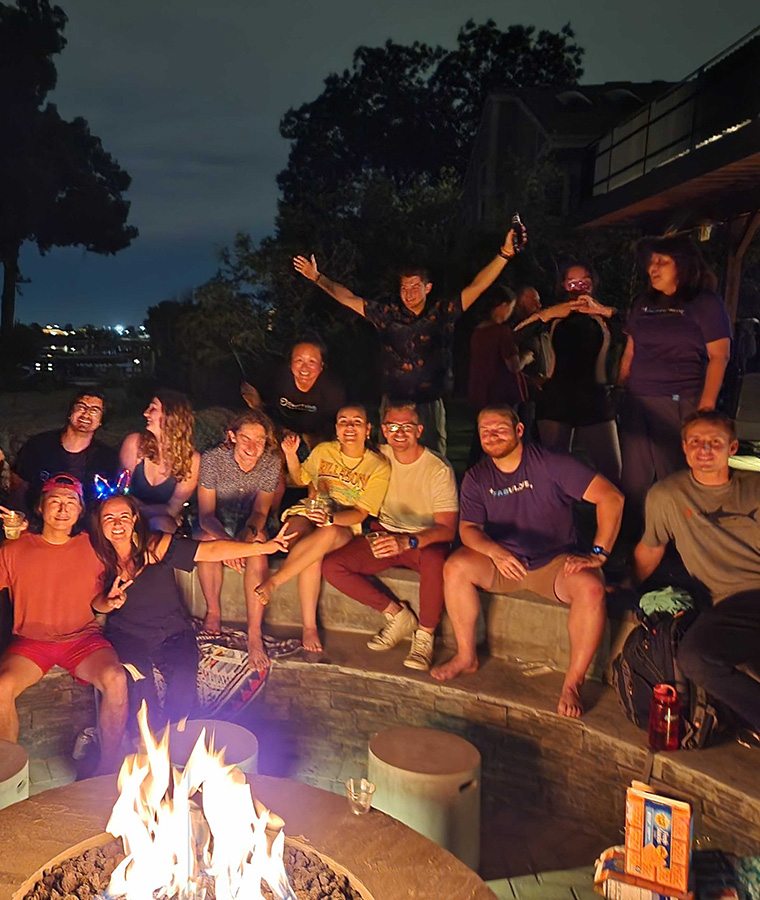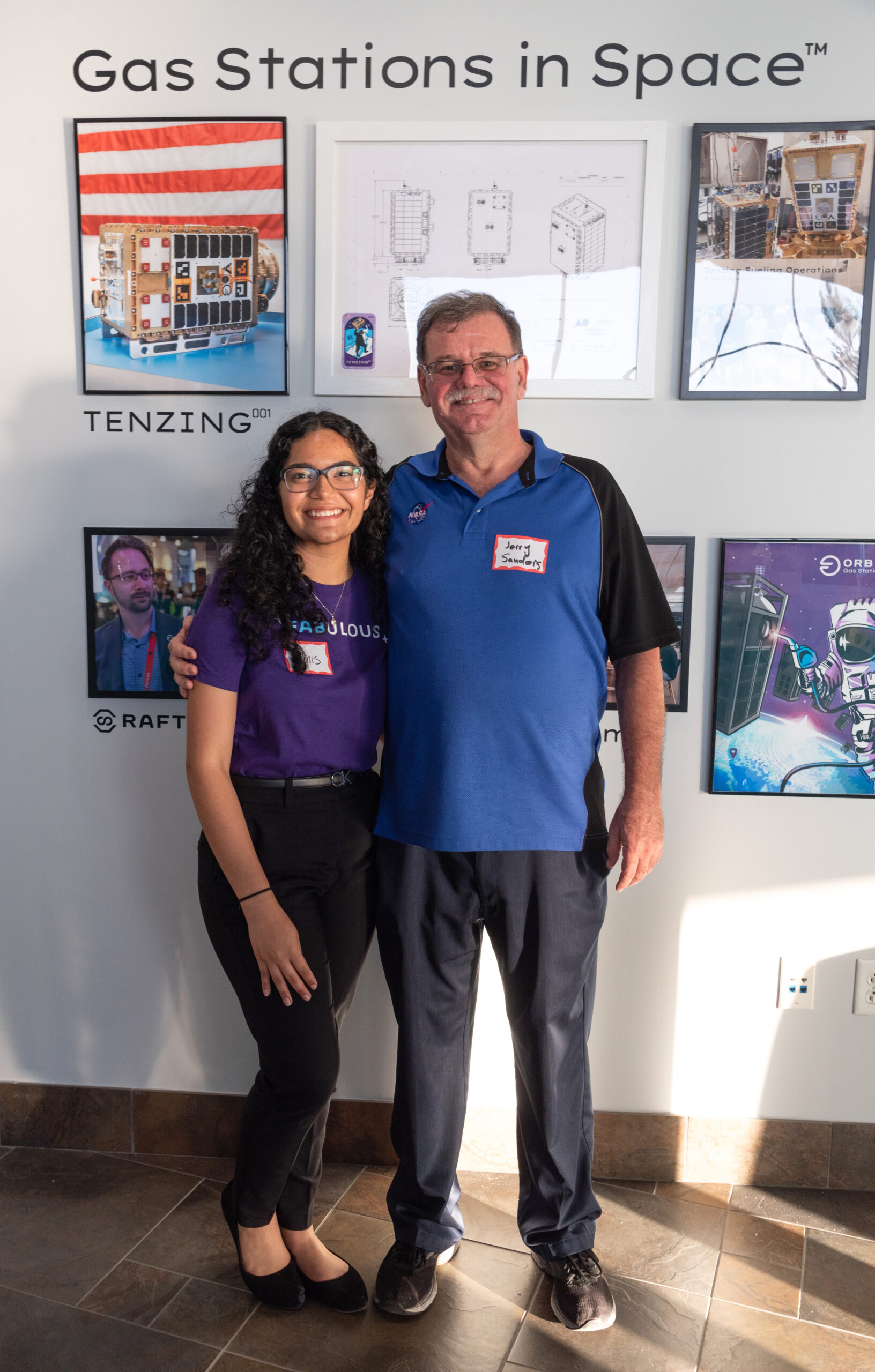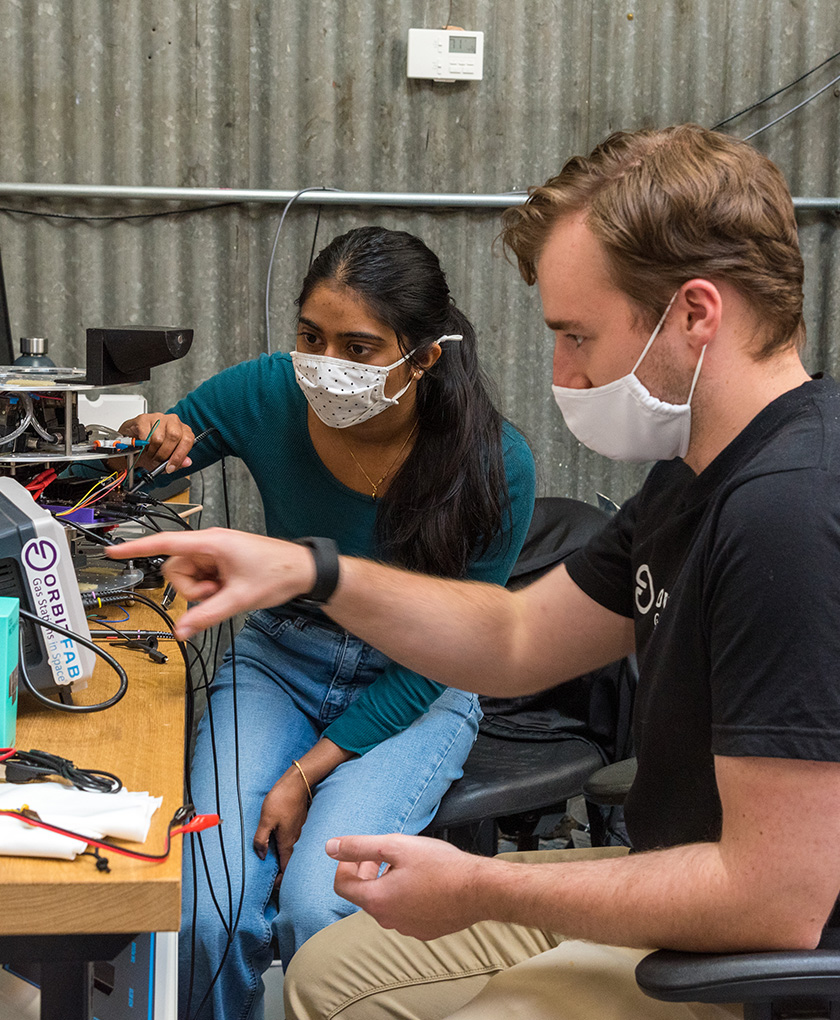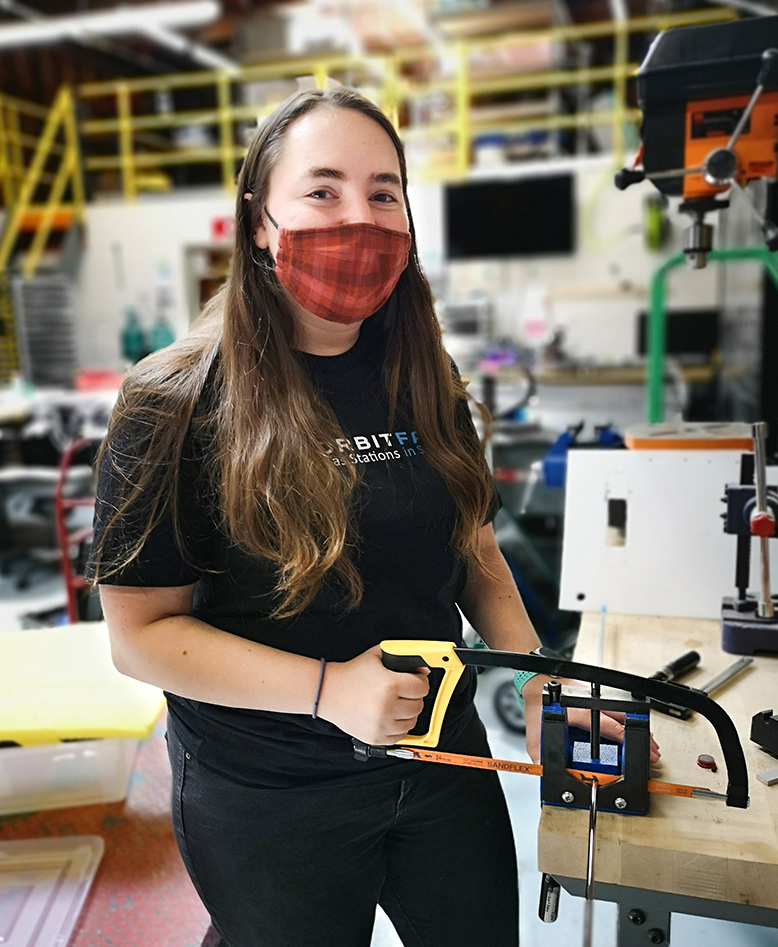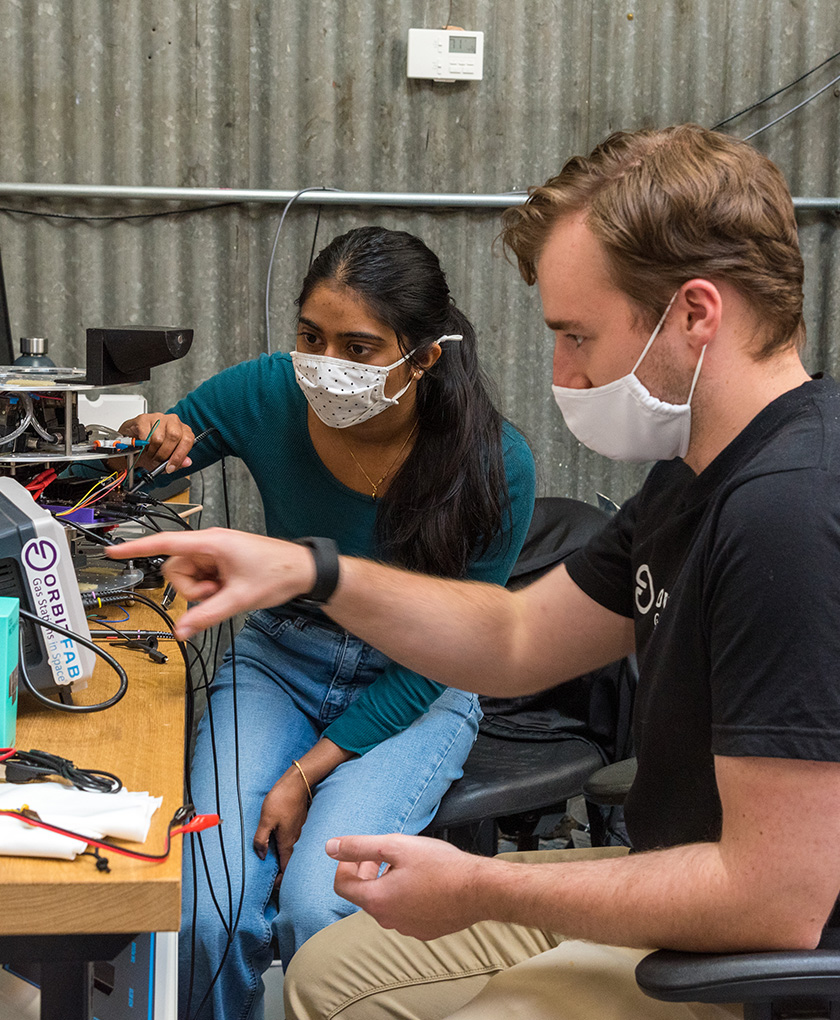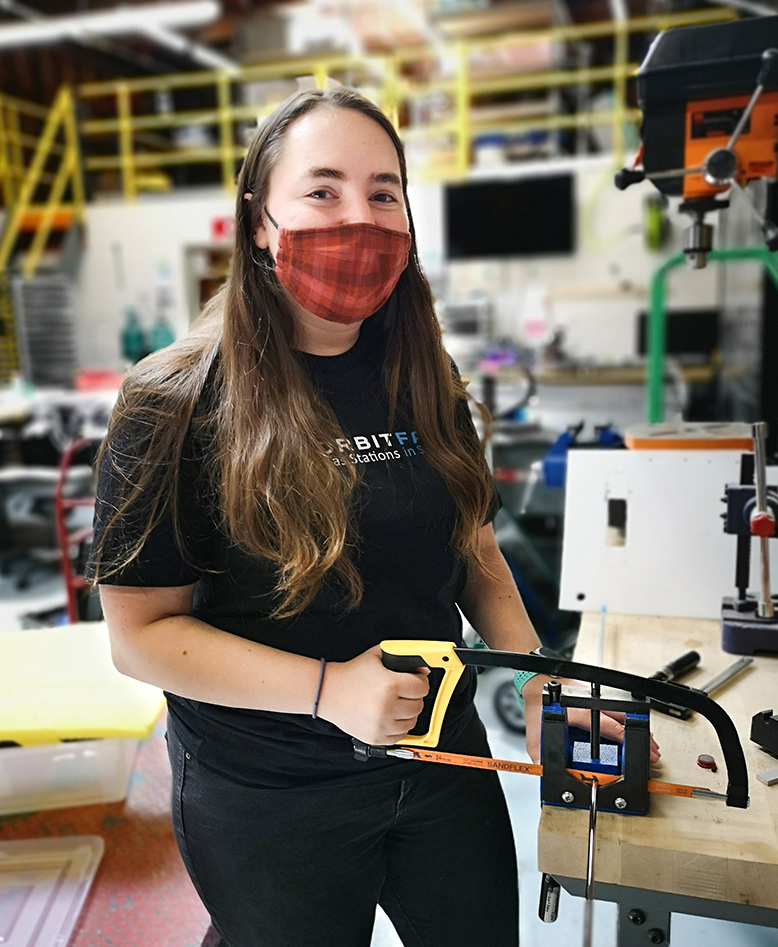 Our Vision

A Bustling In-Space Economy Supporting Permanent Jobs in Space

Our Mission

To Build the In-Space Propellant Supply Chain
Our Values
People First

Stewardship

Accountability

Velocity

Builders, Makers, and Fabricators

Teamwork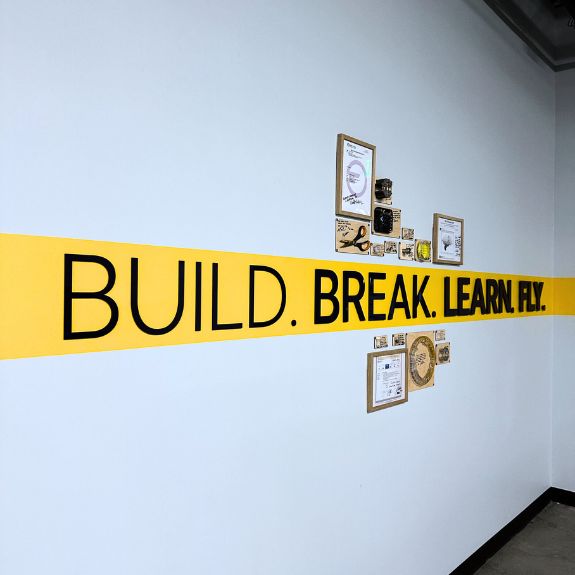 Build. Break. Learn. Fly.
Failure is encouraged and embraced at Orbit Fab. No kidding - we have a wall in the office dedicated to celebrating failures.
We do things that have never been done before on a daily basis. We don't expect to get it right the first time.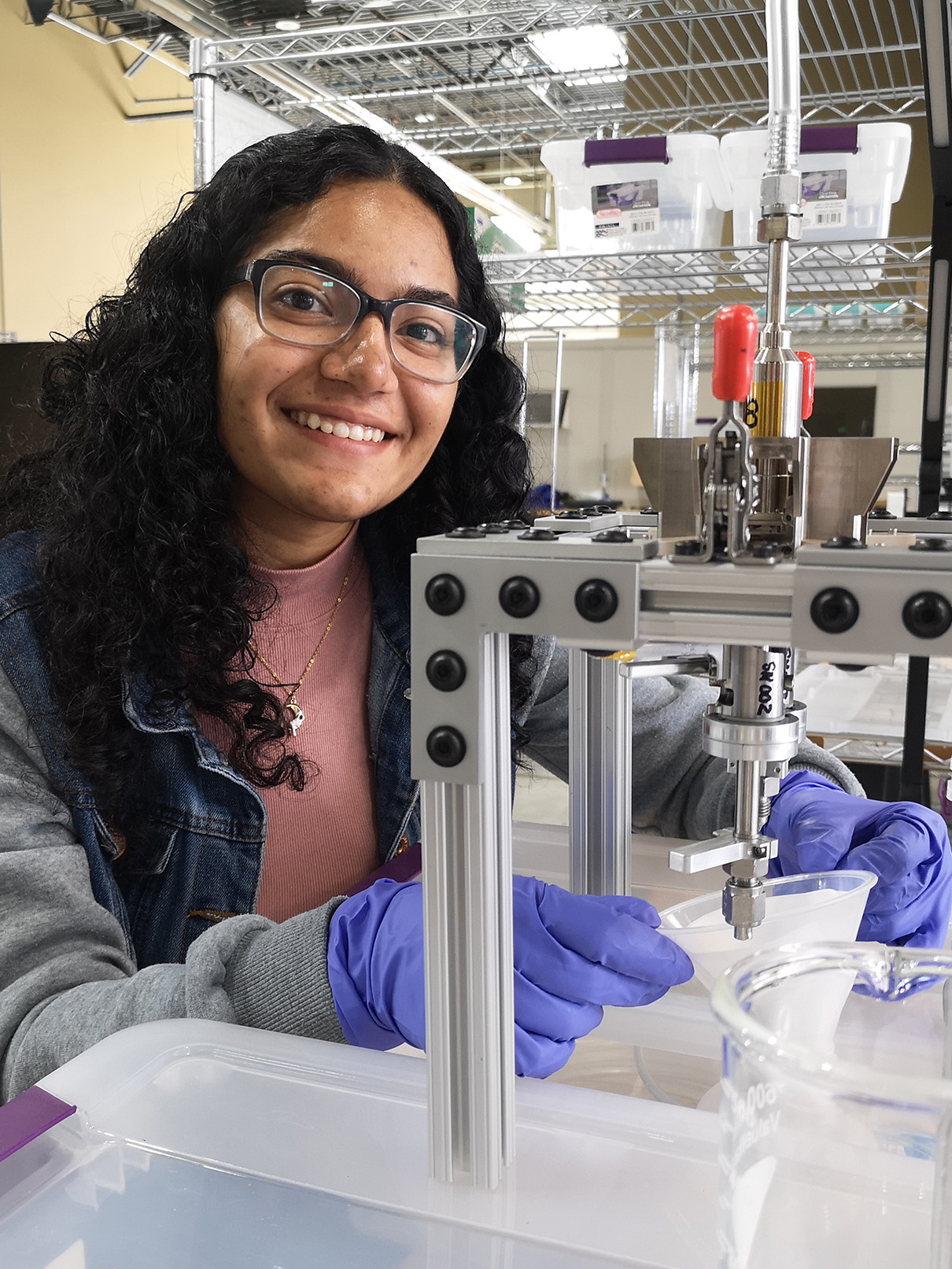 Internship Program
Orbit Fab redefines what it means to be an intern. Work shoulder-to-shoulder with seasoned professionals on projects that make a difference.
(Our internship period is currently closed)
Any major, any year
In-person at our Colorado facility
12 week summer program
"Orbit Fab has been the most exciting and hands-on internship I've ever done. I've gotten to significantly contribute to a critical project (and see my work go to space!) and really feel like I'm part of the full-time engineering team."
"During my time at Orbit Fab, I have gotten to work with a knowledgeable and instructive team developing the future of space infrastructure. The projects I have worked on and led have helped me grow both as an engineer and a person."
"Orbit Fab is a great opportunity for artists & designers to contribute to space. I joined when we were 18 people, and as the first person on the marketing team I was trusted with ownership of everything from press releases, branding, photography, 3D animations/renders, website, social media, infographics and more!"
"Being trusted and responsible for so much, with the right guidance, has been incredibly important in helping me become an engineer. There's no better place to get involved in the commercial space industry than the very company that's shaping its future."
"Working with radiation-grade hardware as an intern made my experience feel extremely valuable and I had mentors to always improve the projects I was assigned to."
Diversity Partner
Zed Factor Fellowship
Internships
Internship Applications are Closed
We Invest in You, Knowing You Will Lead the Space Industry far Beyond Your Time Here
Open Positions
We are always seeking talented, self-motivated, and passionate individuals from diverse backgrounds to fill various positions across our rapidly-growing company. Check out our open positions below!