More Delta-V
Anytime, Anywhere
In-Space Fuel Delivery
Our fuel shuttles deliver fuel directly to your RAFTI™-equipped spacecraft – anytime, any orbit, any spacecraft.
Hydrazine Delivery in GEO for 100kg. Available in 2025.
Make Your Spacecraft Refuelable
Equip your spacecraft with our RAFTI™ refueling interface so our fuel shuttles can cooperatively dock and refuel you.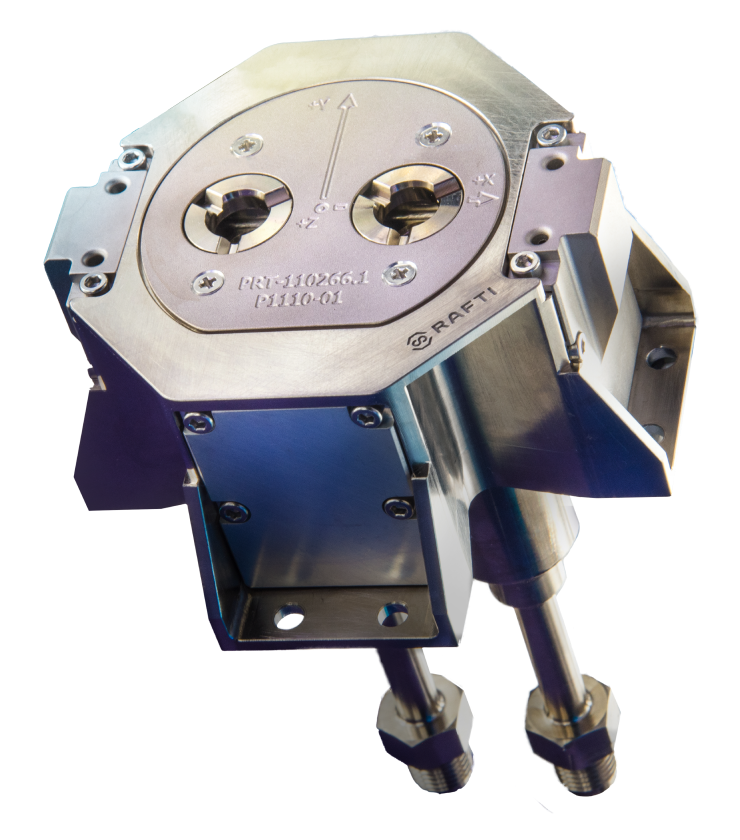 Trusted By:
05

US and International Government Programs

100+

Commercial Spacecraft and Counting
Augment Your Mission With Refueling
Our mission planning software,
UMPIRE, optimizes refueling
logistics to best serve and
augment your mission goals.

With your inputs, we explore
the benefits for you.
We Build Flight Proven Hardware
Creating the First Commercial Spacecraft Refueling Service